Hazel Grove Cricket Club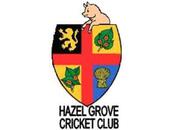 Hazel Grove Cricket Club
Members of the Derbyshire and Cheshire Cricket League
News Report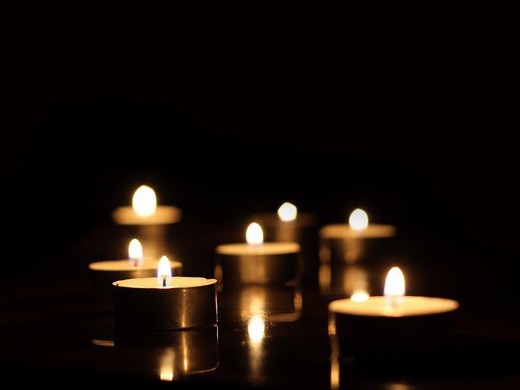 It is with great sadness the club has learnt of the passing of Joe Cook.
Joe, father to current chairman Simon has been a long time supporter of the club.
Our thoughts are with Simon and his family at this very sad time.
Alan Bennett has written a few words...
Fond memories of Joe Cook who died on February 8th 2019.
We returned home from one of the cricket tours we used to undertake to be informed that a potential new player had turned up at the ground on Tuesday evening hoping to practice.
The fact that he had just finished university gave hope that he might be the right age, as opposed to the usual 'used to play a bit' or even worse 'had played at a high level'. However expectation faded a little when we were told that his dad had brought him along.
We need not have worried though as the player concerned was Simon, our current Chairman, who turned out to be one of our better acquisitions and has served the club for many years. His father of course was Joe.
Always witty, entertaining and jocular, Joe soon became a part of the HGCC family. A larger than life character Joe had recently become a widower but lived life to the full – a very merry widower indeed. He was often to be found frequenting the Arden Arms in Stockport or Mario & Gianni's on the A6 here in the Grove.
You always knew Joe was partaking in la dolce vita as his car would be parked outside - no time to waste walking from a car park. I am sure the evidence of a couple of nights we spent there in Joe's company is still to be found on the ceiling – scorch marks from the flaming grappa he so enjoyed.
On a personal note I will always remember Joe for his support and encouragement in my time as captain, always positive in his attitude to the game of cricket he so obviously loved.
Allan Bennett
Follow the site to get the latest news and results straight to your email