Hazel Grove Cricket Club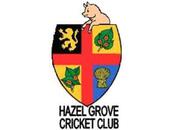 Hazel Grove Cricket Club
Members of the Derbyshire and Cheshire Cricket League
News Report
Under 17s Match Report
Author: Marc Wilkinson, 16/07/18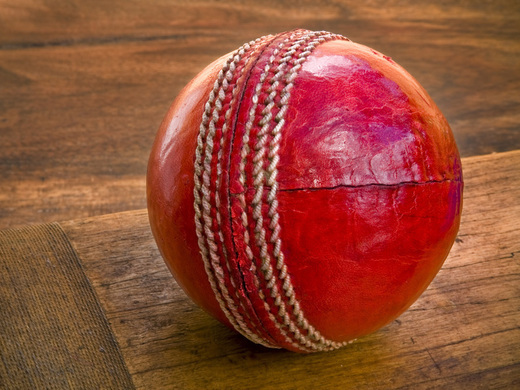 Grove batted first and Mottram fielded a side quite unrecognisable to what Grove faced last season and the opening attack was as good as anything they had faced in recent years, with one bowler as quick as any junior i have watched at under 17s.
The pace on the ball helped the score along but saw the back of Burnard early on.

Higson joined Wilkinson and the score moved on. The first two bowling changes saw no let up in quality and Wilkinson succumbed for 24. Higson and Simpson pushed on before both losing their wickets in quick succession.

Hewitt maintained his batting form with Melia in support before Melia was caught behind.

Grove eventually posted 104 for 7.

Rain was in the air and Grove felt they were 30 runs short of where they would have liked to be and the rain may help them out.

However the Grove opening attack of Wilkinson and Nunn had the bit between their teeth as they went after the Mottram top order, with the earlier sledging from Mottram ringing in their ears, they ripped up the stumps of the first three batsman with around 15 on the board and the game had swung massively in Groves favour as the bat was regularly being beaten as the rain finally came and washed us out.

This had the makings of a cracking game and still had a long way to go, I think it was in Groves hands as we had plenty of bowling to come but we can't really complain about the weather this year.
Follow the site to get the latest news and results straight to your email